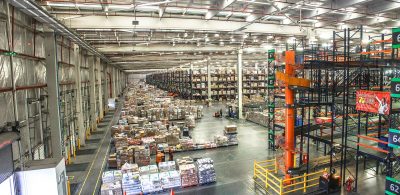 Amazon employee sues for denied overtime and breaks at distribution center
Amazon workers in California are seeking overtime pay, rest breaks and owed wages, claiming the company violated state laws by repeatedly denying them their rightful compensation.
A class-action lawsuit covering workers at Amazon facilities in Sacramento and throughout California was filed in Sacramento County Superior Court. Golden State FC LLC, which operates several Amazon fulfillment centers in the state, was also named a defendant in the lawsuit.
The Seattle-based company opened its sprawling 855,000-square-foot shipping and distribution center in Sacramento in October. As a worker at the facility, lead plaintiff Romeo Palma performed tasks such as "assisting with packaging and fulfillment of internet merchandise orders for shipment."
According to the complaint, Amazon workers regularly worked shifts lasting over 10 hours without being given or compensated for "a third rest break at the overtime rate, as required by California law." Palma said he was regularly denied overtime pay and compensation for missed meal periods. The lawsuit also cited Amazon's failure to pay workers for travel time between clock-in areas to work sites at the large distribution centers.
Amazon and other companies have been accused of sacrificing working conditions in their pursuit of profits and dominance over competitors. Earlier in 2017, a similar lawsuit was filed against Amazon by two former workers. Under California laws, employees who work shifts lasting eight or more hours are entitled to 10-minute rest breaks every four hours. In addition, employers must provide those who work a five-hour shift or longer with a 30-minute meal break.
08.23.22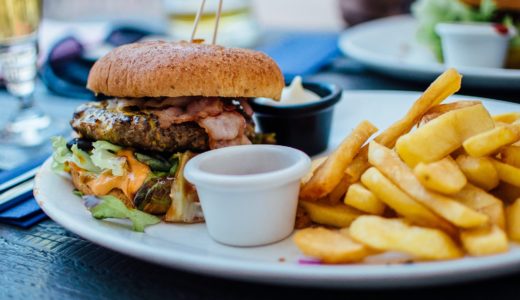 Wage theft can occur in any workplace, but it tends to happen more frequently in specific industries compared to others. A survey published in May 2022 revealed that wage theft is a…