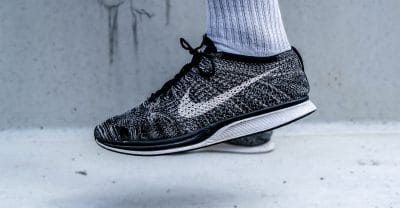 California Nike employees seek overtime pay for bag checks
Nike retail workers in California have filed an unpaid overtime lawsuit to recover lost wages from time spent waiting for mandatory security and bag checks. The employees brought the complaint against Nike Retail Services Inc. in the U.S. District Court for the Northern District of California, accusing the company of cheating them out of their rightful pay.
Workers at Nike stores are required to undergo employer-mandated security and bag checks at the end of a shift or beginning of a break. Nike requires such inspections in order to prevent merchandise theft. Since the workers clock out prior to the inspections, they are allegedly not paid for time spent waiting for the checks.
The security checks can only be conducted by a supervisor or manager. As a result, employees have to wait several minutes until a qualified individual becomes available to perform the inspection. The employees suing Nike argued they should be compensated for the off-the-clock waiting period as it constitutes overtime.
The federal judge overseeing the case granted the plaintiffs class action status. The order certifies a class of current and former employees who worked in California Nike retail stores between February 25, 2010 and the present.

[footer block_id='778′]
08.23.22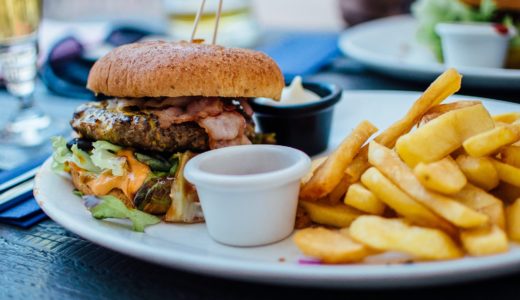 Wage theft can occur in any workplace, but it tends to happen more frequently in specific industries compared to others. A survey published in May 2022 revealed that wage theft is a…