Poll reveals 50 percent of African Americans have faced job discrimination
African American young adults are more likely to experience racial discrimination at the workplace or while job searching, according to a new GenForward poll. Nearly 50 percent of black survey respondents reported employment-related discrimination, in comparison to about one-third of Latinos and Asian Americans.
The University of Chicago's Black Youth Project and the Associated Press-NORC Center for Public Affairs Research led the first-of-its-kind survey to examine the relationship of race and ethnicity to economic opportunity. They interviewed 1,851 randomly selected individuals between the ages of 18 and 30 online or by phone. The study focused on the mindsets of the nation's diverse generation of young adults.
Only 10 percent of white respondents said they experienced employment-related discrimination. The majority of all polled individuals across racial and ethnic lines agreed that white Americans have a major advantage when it comes to succeeding economically. More than half of African American survey respondents said their race has made it harder for them to achieve economic progress. Thirty-nine percent of Asian Americans and 34 percent of Latinos voiced similar opinions.
"All told, [the data] show that young adults of color — African Americans especially — report experiencing more discrimination and perceive their race as making it more difficult for them to succeed economically," the survey concluded.
[footer block_id='778′]
08.23.22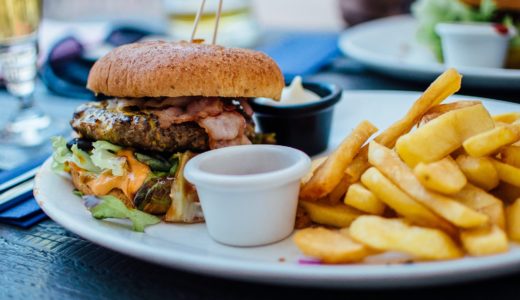 Wage theft can occur in any workplace, but it tends to happen more frequently in specific industries compared to others. A survey published in May 2022 revealed that wage theft is a…