Ulta agrees to pay $3.65 million in overtime settlement
Ulta Salon Cosmetics & Fragrance Inc. has agreed to a $3.65 million class action settlement in an overtime dispute involving a group of California store managers.
The case was filed in the U.S. District Court for the Northern District of California on August 5. The lawsuit alleged Ulta violated California labor laws by misclassifying 230 current and former store managers as overtime exempt, even though they carried out many of the same tasks as hourly employees.
The plaintiffs claimed Ulta understaffed its stores. As a result, store managers had to spend time on non-managerial duties such as cleaning, stocking shelves, greeting customers, managing cash registers and unloading goods from trucks. The extra tasks forced store managers to work longer hours without any compensation. They also often had to skip meal periods and rest breaks due to Ulta's company policy.
Following months of negotiations, a motion was filed seeking preliminary approval for the settlement and class certification. Ulta has agreed to pay all unpaid overtime, settlement costs and attorney fees. The $3.65 million settlement will be split between the eligible class members comprising store managers who worked in one or more California Ulta stores between September 2011 and September 2016. Each individual will get at least $750 from the settlement.
"The settlement appropriately acknowledges the long hours its store managers have put into making Ulta's California stores so successful," the plaintiffs' attorney said in a statement.
Even if you receive a salary, you may be entitled to overtime if you spend most of your time performing the same duties as hourly employees. The employment lawyers at McCormack Law Firm are experienced in helping employees recover damages for unpaid wages, overtime and commissions. Free consultations are available; call 1-415-296-8420.
08.23.22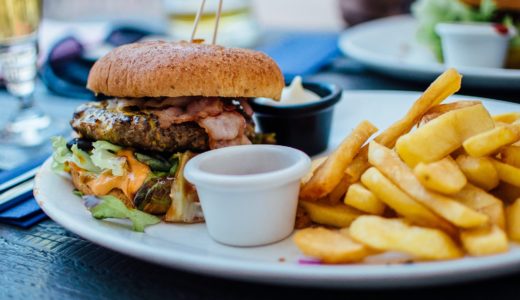 Wage theft can occur in any workplace, but it tends to happen more frequently in specific industries compared to others. A survey published in May 2022 revealed that wage theft is a…