500 workers sue McDonald's for wage and overtime violations
McDonald's Corporation and a franchisee are defendants in a class action lawsuit alleging wage and hour violations, including failure to pay overtime and minimum wage. Employees of five McDonald's restaurants in northern California filed the lawsuit in 2014 in the U.S District Court for the Northern District of California. All five restaurants belong to the same franchise owner.
The lawsuit covers a class of up to 500 employees represented by four plaintiffs. They claimed that the pay violations — including miscalculated overtime and failure to reimburse workers for washing their uniforms — have continued since 2010.
McDonald's argued that it was not responsible for how franchisees run their businesses or manage pay and working conditions. However, Judge James Donato found that although the franchise owner was the actual employer, employees had valid reasons to believe McDonald's was their employer. He noted that workers wore McDonald's uniforms, packed food in McDonald's boxes and received shift information on documents marked with the company's logo.
Plaintiffs claimed McDonald's provides franchisees with overtime tracking software that allegedly reduces overtime pay on purpose. Rather than counting the hours worked on a shift on the actual date they were worked, the software allocates the hours to the date the shift began. For example, an employee on a late-night shift could work over eight hours within 24 hours without receiving overtime pay. This is because the software assigns the shifts to two separate days.
The judge dismissed portions of the class action. However claims related to overtime, miscalculated wages and uniform maintenance received class action status. The franchise owner already settled its portion of the lawsuit for around $700,000, leaving McDonald's to cover the outstanding amount as determined by the court.
[footer block_id='778′]
08.23.22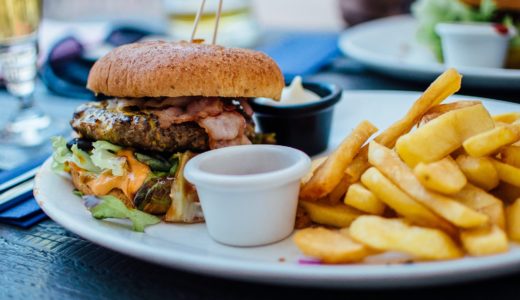 Wage theft can occur in any workplace, but it tends to happen more frequently in specific industries compared to others. A survey published in May 2022 revealed that wage theft is a…