Taking Time Off to Care for Family or to Care for Yourself – FMLA/CFRA Notice Requirements
The federal Family and Medical Leave Act (FMLA) and the California Family Rights Act (CFRA) both allow eligible employees to take up to 12 weeks per calendar year of unpaid leave.  The employee can take the leave intermittently and may use sick, vacation, or accrued PTO to continue receiving income while on leave.  FMLA/CFRA leave is considered "job protected" leave, meaning that once the FMLA/CFRA leave concludes, the employee must be returned to either the same job position or to a comparable position.  After the 12 week period expires, the employer has no obligation to reinstate the employee.
FMLA/CFRA leave allows an employee to take leave from work because of (1) the employee's serious health condition, (2) to care for an immediate family member (spouse, child, parent, or, in California, domestic partner) who has a serious health condition, or (3) for the birth or adoption of a child or for the foster care placement of a child.
FMLA/CFRA leave does not apply to all employees however.  The first hurdle is the requirement that the employer regularly employs 50 or more part- or full-time employees within a 75 mile radius.  Additionally, the employee must have been employed for a total of 12 months and have worked 1,250 hours in the year before the date in which FMLA/CFRA leave is sought.
Generally, an employee is required to provide his or her employer with at least 30-days advance notice of the need of FMLA/CFRA leave.  However, if the need for leave is unexpected, the employee only needs to notify the employer as soon as is practicable.  Notice to the employer can be given either verbally or in a written document, and should include the timing of the leave and its anticipated duration.  The employer is required to respond to a request for leave within 10 days and may request proof of the need for leave, including supporting medical documentation.  Failure to provide notice to the employer may result in the employer successfully claiming that the employee's absence was unexcused and therefore not protected by FMLA/CFRA.
08.23.22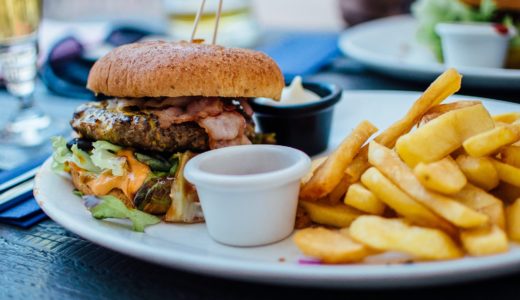 Wage theft can occur in any workplace, but it tends to happen more frequently in specific industries compared to others. A survey published in May 2022 revealed that wage theft is a…