San Rafael Employment Lawyers Standing Up for Workers
All employees deserve a safe and fair workplace.
Both California and federal law provide important protections from harassment, discrimination, wrongful termination, wage theft, and other employer misconduct. When workers experience wrongdoing on the job, they may feel like there is nothing that they can do to stop the unlawful behavior. However, with the help of an experienced employment lawyer, it is possible to hold employers accountable for labor violations.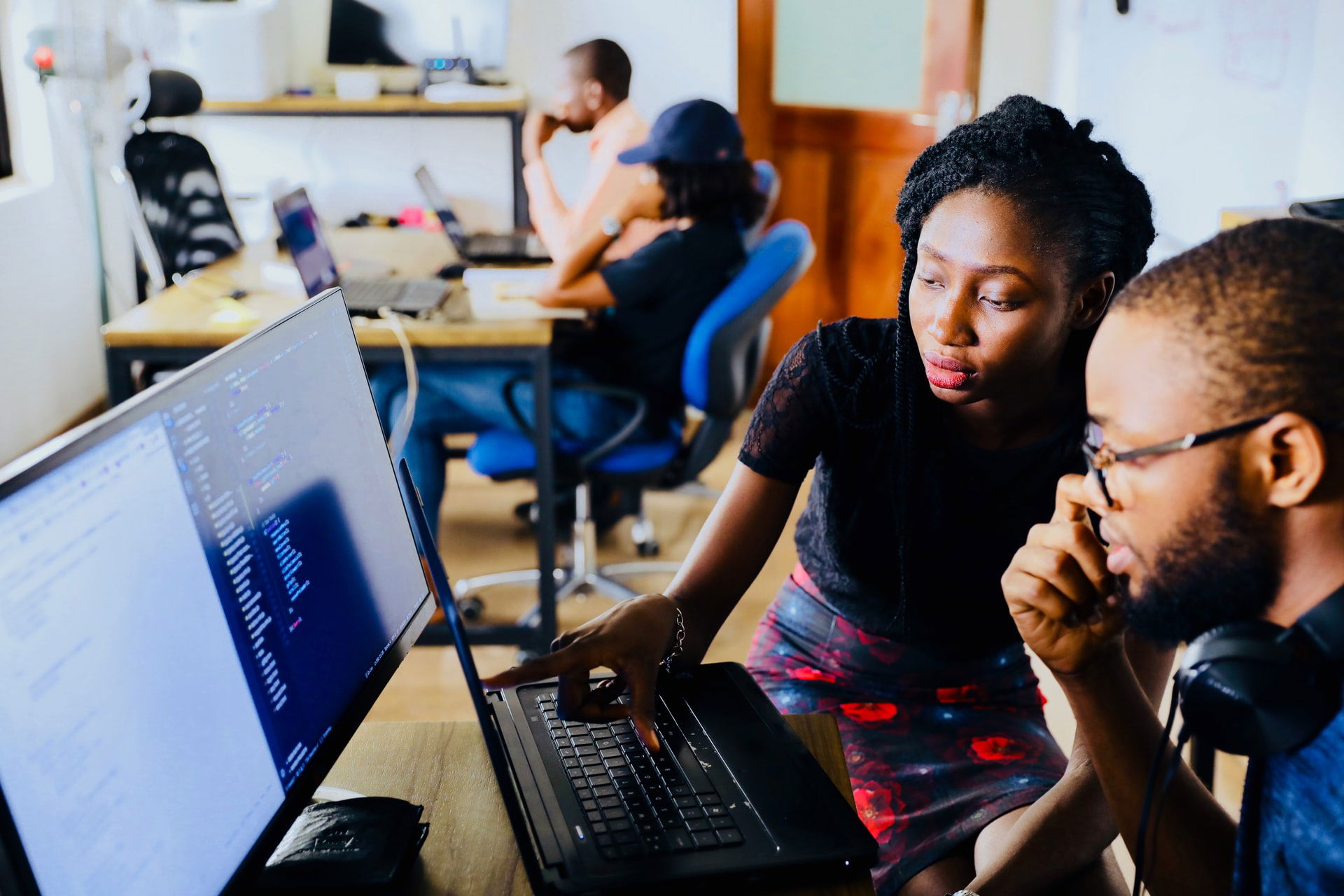 Our employment lawyers will guide you throughout the legal process. Let us do the work while you move forward in your life.
Fighting Injustices in the Workplace
San Rafael is the largest and most diverse city in Marin County.
The population of San Rafael consists of 58 percent white residents, 30 percent Hispanic residents, 7 percent Asian residents, and 5% residents of other ethnicities.
Two-thirds of San Rafael residents are employed. The most common jobs are in retail, healthcare, social assistance, or professional and technical services.
Employment violations can occur in any workplace.
But whatever employer you work for, if you think your legal rights have been violated in San Rafael or Marin County, the McCormack Law Firm will listen to your story and can advise you on your legal options.
McCormack Law Firm has successfully helped employees recover damages from all types of employers, ranging from private corporations to government entities.
Sexual harassment is unlawful, whether it occurs as physical touching, lewd remarks, or requests for sexual favors.
California law requires workers to receive timely payment of all wages and commissions they are owed.
Firing an employee based on a discriminatory or retaliatory reason.
It is unlawful for employers to discriminate against a worker based on their disability in all aspects of employment.
Workers have the right to take leave for a serious medical condition or care for a sick child, spouse, or parent.
Choosing The Right Employment Lawyer
Having a knowledgeable employment law attorney by your side can make all the difference in the outcome your case.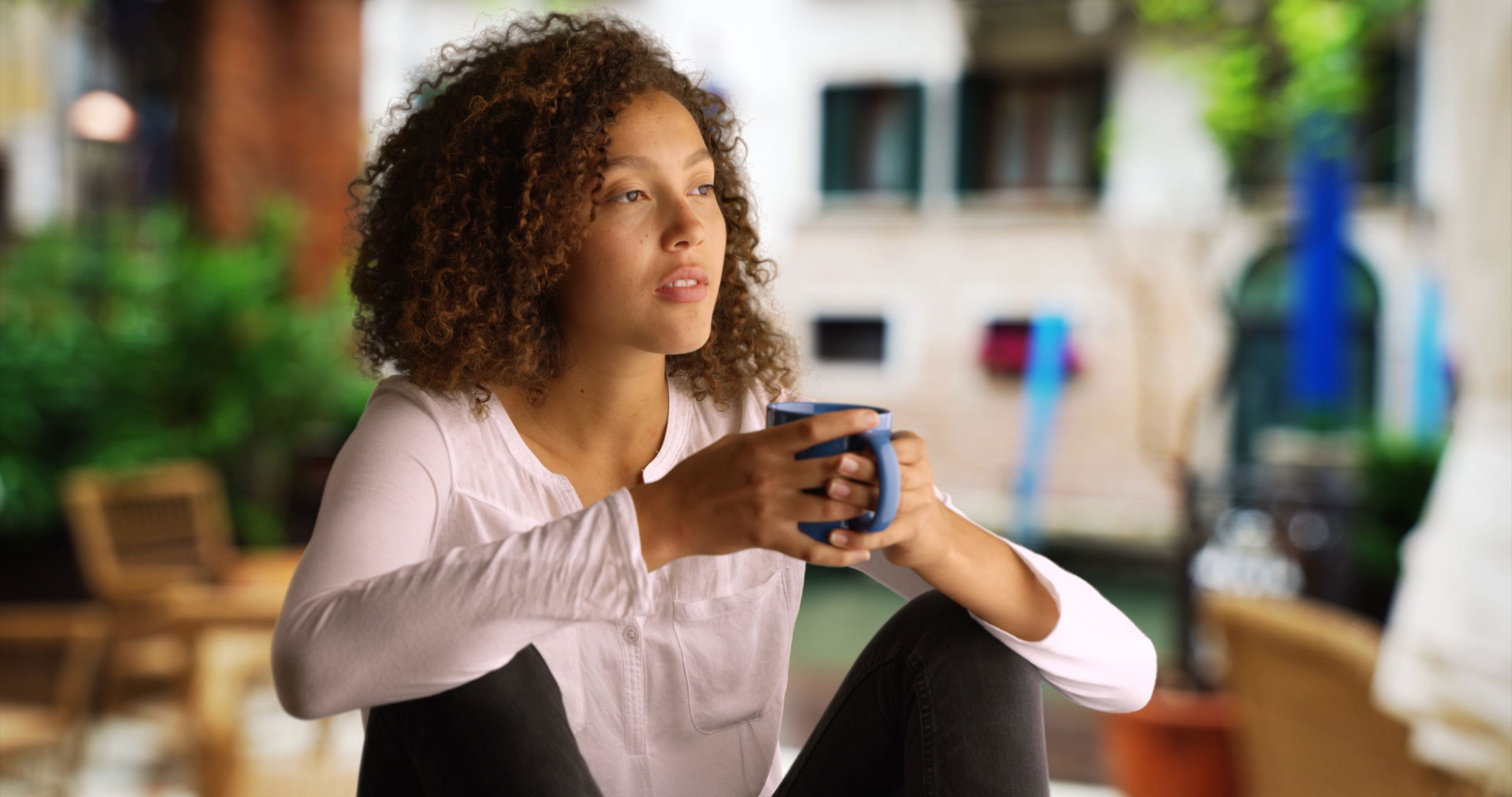 The idea of taking legal action can seem daunting and complicated. The critical thing to remember is that you are not alone. Choosing the right employment law firm to represent you gives you the best chance of success when going up against your employer.
McCormack Law Firm is here to listen to your concerns and guide you through every stage of the legal process. Not only do our employment lawyers have the experience and skills necessary to win your case, but we also believe in treating our clients with compassion and respect.
Damages In Employment Lawsuits
Workers who win their lawsuits will receive monetary damages. California courts award two main types of compensation in employment cases: compensatory damages and punitive damages.
Compensatory damages cover the financial and emotional losses that result from a workplace dispute. Punitive damages are intended to punish an employer for malicious or egregious misconduct. Common types of damages in San Rafael employment cases include:
Loss of Professional Reputation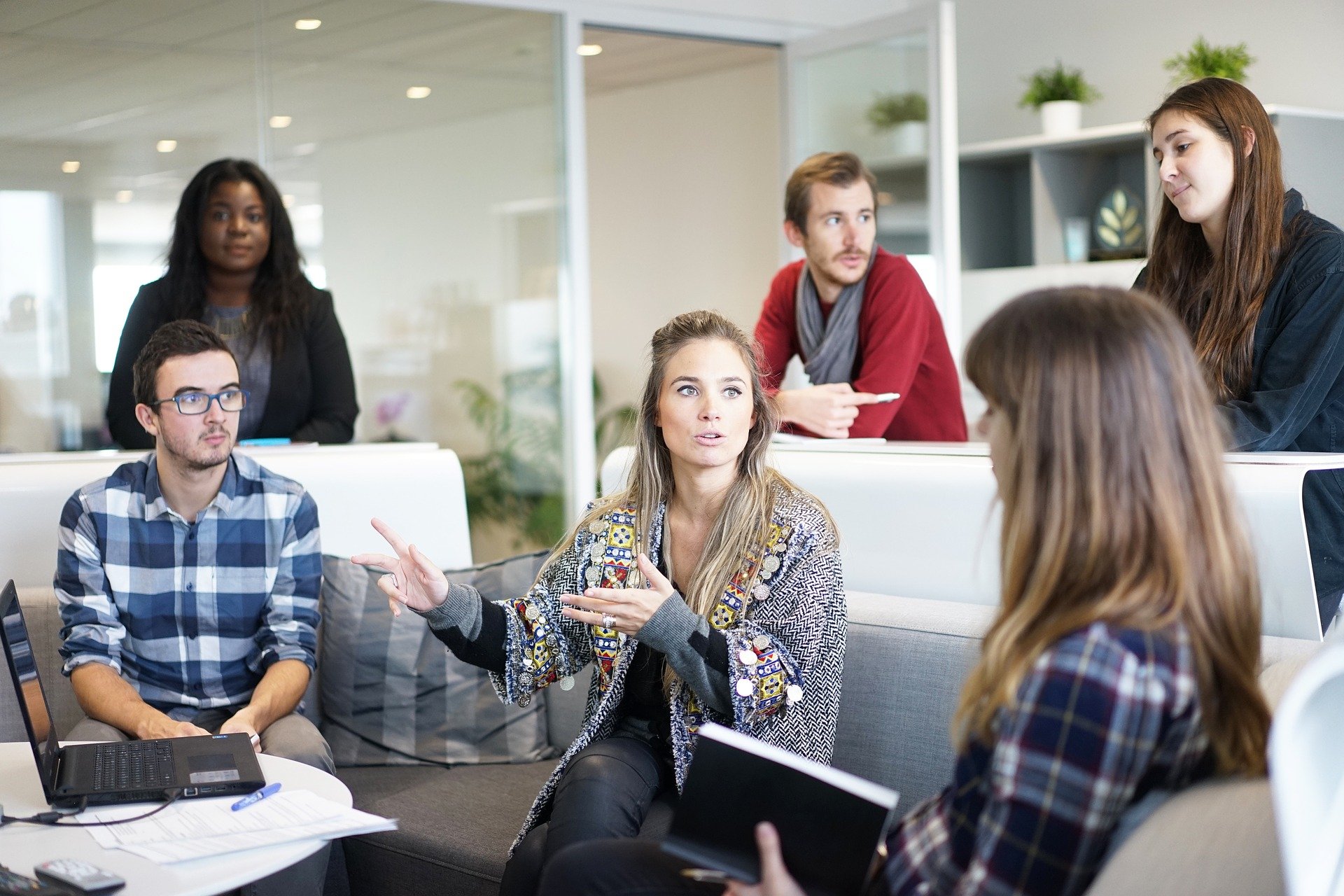 Some employers have a pattern of committing labor violations.
When multiple workers are owed wages, have experienced discrimination, or suffered workplace misconduct, they can take legal action together.
A class action lawsuit can be a valuable tool to obtain damages for a group of employees and force an employer to change their unlawful practices.

A lead plaintiff represents a larger group of workers, and the settlement is split among all the class members.

Examples include off-the-clock work, misclassification of independent contractors, unpaid overtime, and other employment issues.
Time Limits for Filing an Employment Claim
Our mission is to listen to our clients and aggressively pursue the compensation they deserve. 
At McCormack Law Firm, we recognize that illegal conduct on the job can turn your life upside down. When you hire us, our employment lawyers listen to your side of the story, empower you with an understanding of your legal rights, and focus on securing your livelihood. We fight on your behalf to achieve your desired outcome.

How Can an Employment Lawyer Help Me?
You may be wondering why you need an employment lawyer to handle your case. There are many moving parts when it comes to filing a lawsuit. Going up against your employer is already stressful, let alone dealing with the complexities of the legal process. When you hire experienced legal representation, you get peace of mind during what is likely to be a challenging time.
Employers are armed with teams of lawyers ready to fight back against any legal claim. Having an employment law attorney in your corner ensures a leveled playing field.
Contact McCormack Law Firm
As a San Rafael employee, you have legal rights to which you are entitled. When those rights are violated, it can seem like there is nothing you can do to fix the situation. McCormack Law Firm is here to listen to what happened.
Our employment law attorneys will advise you on the possibility of pursuing damages for your lost wages, lost benefits, emotional distress, and other costs. In some cases, the court may even award punitive damages if your employer has engaged in egregious behavior.
If you have experienced discrimination, wrongful termination, or any other labor violation at work, reach out to the experienced San Rafael employment lawyers at McCormack Law Firm. Discuss your case with us during a free initial consultation to understand your options.
Schedule your free consultation today: 415.925.5161