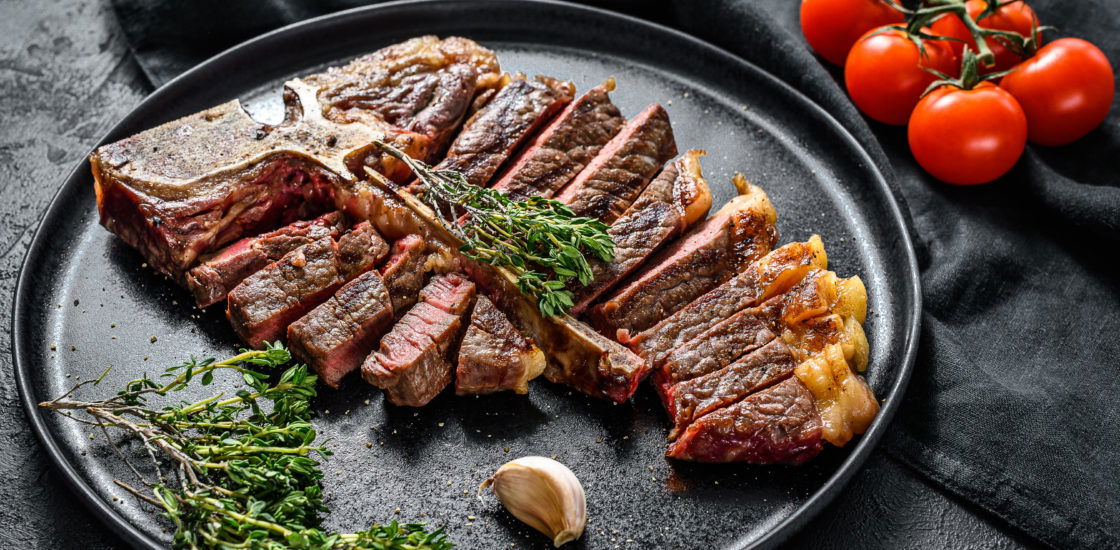 New San Francisco Steakhouse Sued for Wage Theft and 'Dehumanizing' Work Environment
Restaurants are often among the biggest violators when it comes to wage theft. While some are older establishments that engage in a long-running practice of wage violations, new eateries can also be guilty of treating workers unlawfully. No matter the type of restaurant, failing to pay employees properly for all hours worked is illegal.
STK Steakhouse, an upscale global restaurant chain, was hit with a class-action lawsuit just a month after opening in San Francisco, California. Workers accused the employer of wage theft, illegal tip-pooling practices, and a hostile work environment.
STK Steakhouse allegedly failed to pay overtime to employees who regularly worked over eight hours per day, denied rest breaks, and was not transparent with their pay practices. Additionally, employees were forced to work despite testing positive for COVID-19.
Plaintiff Konstantin Howard and three other STK Steakhouse employees filed the lawsuit on October 7. Class members include current and former employees who have worked at STK Steakhouse locations in California during the last four years.
The San Francisco Chronicle provided specific examples of the employer's alleged wage theft after interviewing some of the workers involved with the lawsuit. Employees described the work environment as frustrating and "dehumanizing," according to The Chronicle.
Some staff were not paid overtime despite being forced to work up to 14 hours daily. On top of that, they were reprimanded for asking to take breaks. The employer also deducted 30 minutes from employees' work hours even when they did not take meal breaks. Additionally, STK Steakhouse allegedly engaged in tip-pooling and permitted managers to collect a portion of employees' tips, an illegal practice in California. When workers repeatedly asked managers about their tip distribution policy, they received no clear answers. Employers are required by law to provide itemized wage statements, but the restaurant also failed to provide workers proper wage statements detailing pay rates and hours worked.
A bartender told The Chronicle that her bosses insisted she continued working even after showing them a positive COVID-19 test. Another employee believed he contracted the coronavirus from an infected manager who worked despite testing positive.
STK Steakhouse's long list of alleged labor violations starkly contrasts its slick, flashy public image that advertises premium steaks and a nightclub-like ambiance. Unfortunately, wage theft is commonplace in the restaurant industry, with employees being forced to work long shifts without overtime pay or proper rest breaks. Many cases, however, go unreported.
Restaurant workers who experience wage theft do not have to stand up to their employers alone. An experienced employment lawyer can provide valuable guidance to employees seeking to recover their unpaid wages.
The San Francisco wage theft attorneys at McCormack Law Firm are dedicated to fighting for the rights of hardworking employees. Contact us today for a free initial consultation and to learn more about how we can help you.
08.23.22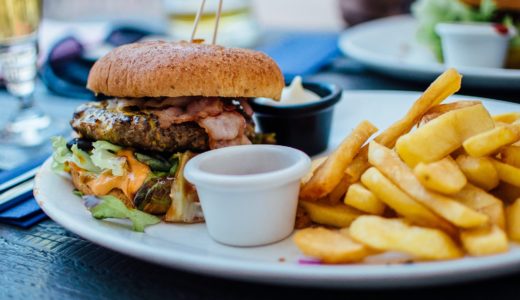 Wage theft can occur in any workplace, but it tends to happen more frequently in specific industries compared to others. A survey published in May 2022 revealed that wage theft is a…