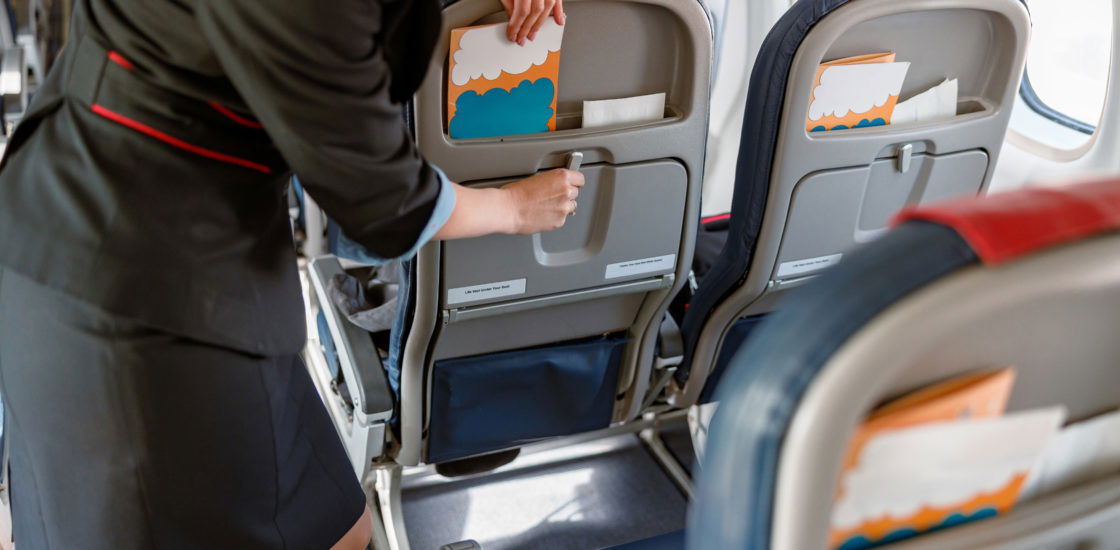 JetBlue Flight Attendants Get $3.6 Million in Unpaid Wages Lawsuit
Wage and hour violations are harmful as they deny workers their hard-earned wages. When employees are unaware of their rights, employers may try to take advantage of the situation and pay them less than they are owed.
While certain workplace violations can be straightforward to resolve, other cases of unpaid wages may be complicated due to the nature of the job. One example is flight attendants who work odd hours and are typically not based in one location.
JetBlue Airways agreed to pay a $3.6 million settlement to more than 500 California flight attendants in a lawsuit that alleged wage and hour violations. The airline was accused of not paying workers for missed breaks.
Both parties in Booher v. JetBlue Airways agreed to a settlement after a day of mediation on June 2, 2022. The settlement applies to around 568 California-based flight attendants who have been JetBlue employees since 2011.
While JetBlue opted to settle the long-running lawsuit, the company denied any wrongdoing. The proposed class-action lawsuit was first filed in 2015 by two JetBlue flight attendants in the U.S. District Court for the Northern District of California in San Francisco.
JetBlue allegedly forced flight attendants to skip breaks but did not pay them for the missed breaks as required under California law. The employer was also accused of failing to provide accurate wage statements. Additionally, flight attendants did not receive proper overtime pay.
Under California labor law, employers are required to pay employees a penalty of one hour at their regular pay rate for each day a break was missed. If an employer knowingly makes a worker so busy that they cannot take a break, the employer may be liable for missed break penalties.
The issue at the heart of the lawsuit was whether California's wage and hour laws applied to flight attendants who call the state their home but spend most of their time on an airplane. Airlines insisted that a federal law regulating airlines preempted state wage laws. However, the California Supreme Court and the 9th U.S. Circuit Court of Appeals have ruled that airlines must comply with California labor laws as they apply generally and do not make exceptions for the aviation industry.
Many wage and hour violations include unpaid overtime, missed meal and rest breaks, withheld commissions, inaccurate wage statements, and worker misclassification. If your employer is not paying you all your wages, an experienced San Francisco employment lawyer can help.
You may be able to recover the wages you are owed by taking legal action against your employer. If a group of workers has experienced similar wage violations, it may make sense to combine the claims and pursue a class-action lawsuit as the JetBlue Airways flight attendants did. A knowledgeable San Francisco employment attorney can advise you of your options.
At McCormack Law Firm, our San Francisco unpaid wages lawyers are dedicated to fighting for the rights of hardworking employees. While our law firm was not involved with this class action lawsuit, we have experience representing workers in several other class actions, as well as individual employees' wage and hour lawsuits. Contact McCormack Law Firm to learn more about your rights as a California employee. We offer free initial case evaluations. Call (415) 925-5161 today.
08.23.22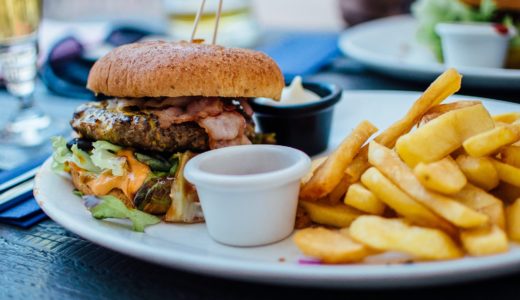 Wage theft can occur in any workplace, but it tends to happen more frequently in specific industries compared to others. A survey published in May 2022 revealed that wage theft is a…