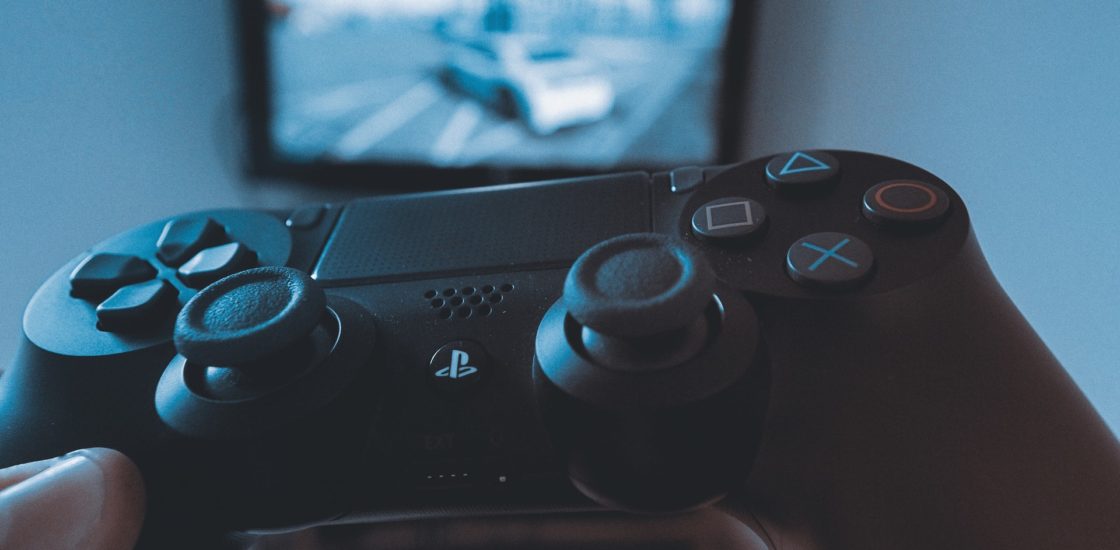 Former Employee Sues Sony PlayStation for Gender Discrimination and Wrongful Termination
Allegations of gender discrimination have recently rocked the video game industry. Activision Blizzard, Ubisoft, and Riot Games are some of the most prominent companies under recent scrutiny. They are accused of toxic work environments with unfair pay and career advancement. The latest employer to join the list is Sony PlayStation.
A former employee at Sony PlayStation filed a lawsuit alleging gender discrimination and wrongful termination. She claimed that she faced retaliation for complaining about gender bias in the workplace. Additionally, the discrimination prevented her from receiving equal pay and promotion opportunities. Soon after, she was fired from Sony.
The Sony employee, Emma Majo, worked as an IT security analyst at Sony Interactive Entertainment from 2015 until 2021. According to the lawsuit, certain managers allegedly refused to interact with female employees if male coworkers were present.
The complaint, filed in a California court in November 2021, said that male managers only responded to requests from male workers. Majo allegedly had to ask a male intern to speak to a male supervisor on her behalf about a project as he did not respond to her. She reportedly heard managers make discriminatory remarks against female employees, implying that women are "less professional" and more "emotional" than male workers.
The lawsuit accused Sony of violating the United States' Equal Pay Act by cultivating a work culture that discriminated against female workers in "compensation and promotion." Women were not paid equally to male coworkers who held similar positions and carried out similar tasks.
Majo said her bosses passed her over for promotions multiple times during her six years of employment with Sony. Her lawyer asked three managers what she could do to obtain an upgraded position, but they continually refused to tell her. Instead, their response was demoting Majo because of her inquiries.
Majo was fired soon after submitting a gender bias complaint to her employer. Sony claimed the termination was part of the company's decision to phase out a team to which Majo temporarily belonged.
However, Majo claimed she was not part of the internal department closed down. According to the lawsuit, she was wrongfully terminated "because she is female" and spoke up about workplace gender discrimination. Additionally, Sony failed to investigate her complaint correctly.
Majo wants to expand her lawsuit into a class action that includes around 40 other female employees who have experienced gender discrimination while working at Sony over the last four years. When workers have similar complaints about a workplace violation, they can band together and take collective legal action against their employer.
Sony PlayStation CEO Jim Ryan called out Activision Blizzard's response to its alleged toxic company culture. Ryan sent out a company-wide email to employees criticizing Activision's failure to take steps "to address a deep-seated culture of discrimination and harassment."
Employers like Riot Games, Telltale Games, BioWare, and Ubisoft have recently been in the news over allegations of gender discrimination and other misconduct. Unfortunately, gender discrimination and toxic work environment are not limited to just the gaming industry or tech companies. Discrimination can occur across many different industries.
Gender discrimination is unlawful in all aspects of employment, including training, promotion opportunities, and hiring and firing decisions. Workplace discrimination is illegal in California, and labor laws exist to protect workers from it. Besides gender discrimination, there are many other types of discrimination based on protected characteristics, including age, national origin, race, disability, pregnancy, and more.
If you believe you have a workplace discrimination claim to file against your employer, contact McCormack Law Firm to discuss your situation. While our law firm is not involved with the Sony PlayStation lawsuit, our experienced San Francisco employment lawyers can help hold your former or current employer accountable for unlawful treatment in the workplace.
08.23.22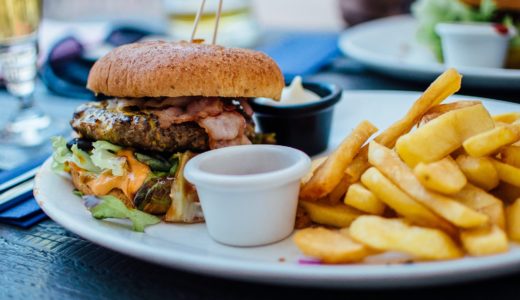 Wage theft can occur in any workplace, but it tends to happen more frequently in specific industries compared to others. A survey published in May 2022 revealed that wage theft is a…