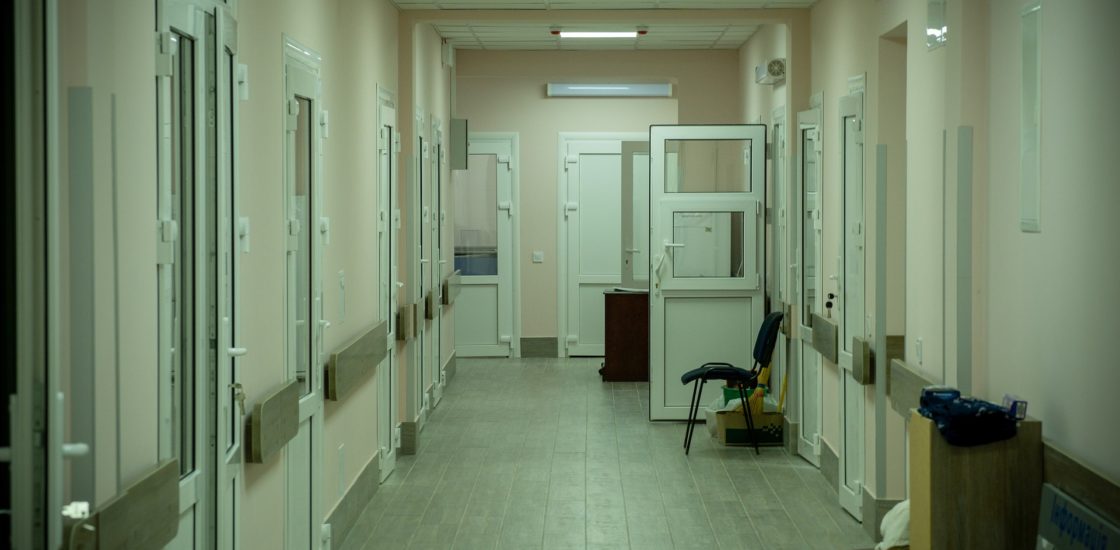 Nurse Sues Hospital For Wrongful Termination After Complaining About COVID-19 Safety
A registered nurse filed a wrongful termination lawsuit against his employer, saying he was fired last spring after expressing concerns about the hospital's neglect of COVID-19 safety protocols. Firing an employee in retaliation for complaining about unsafe work conditions is unlawful in California.
Joven Alvarez had worked at Valley Presbyterian Hospital in Los Angeles since November 2012. When the coronavirus began to spread in the state, he repeatedly complained to his employer about the lack of workplace safety measures and "the blatant disregard" for the health and wellbeing of employees and patients.
The lawsuit said the hospital ignored his complaints and "explicitly encouraged people to continue carrying on business as usual." The nurse claimed he was subjected to discrimination, harassment and retaliation as a result of his complaints.
When Alvarez started developing COVID-19 symptoms in April 2020, his doctor placed him on medical leave for around two weeks. When the nurse returned to work, he allegedly continued to experience hostile treatment while being forced to keep working in unsafe conditions.
Alvarez was fired soon after returning from medical leave. He believed he was wrongfully terminated in retaliation for complaining about the hospital's disregard for safety measures and for taking medical leave for his illness.
The complaint filed in Los Angeles Superior Court also alleged unpaid overtime and missed meal and rest breaks, among other California labor violations. Alvarez is seeking unspecified damages for emotional distress, medical expenses, past and future wages and benefits, as well as punitive damages.
If you suspect you have suffered wrongful termination, discuss your situation with the experienced San Francisco employment law attorneys at McCormack Law Firm. You may be able to pursue damages through a wrongful termination lawsuit.
08.23.22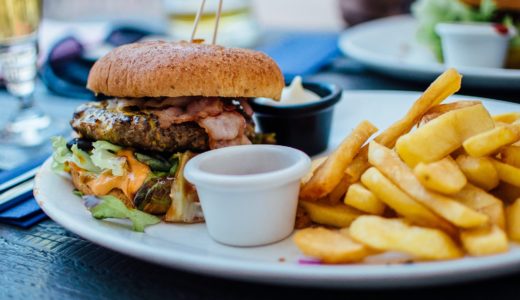 Wage theft can occur in any workplace, but it tends to happen more frequently in specific industries compared to others. A survey published in May 2022 revealed that wage theft is a…