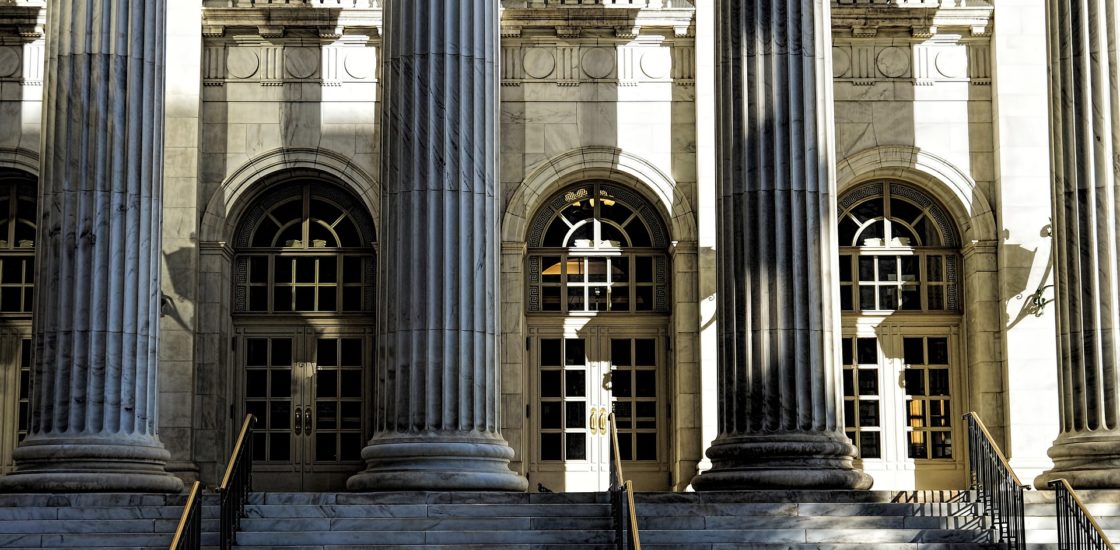 Can A California Employer Fire An Employee For Filing An Employment Lawsuit?
State and federal laws provide employees with broad workplace protections. Chief among these is the right to be free from discrimination and harassment and the right to be fairly paid for the work they perform. However, employees are also protected against any retaliatory actions an employer may take after the employee initiates a California employment lawsuit against an employer.
Employers cannot take any adverse employment action based on an employee's protected characteristics. Under federal law, these protected classes include:
Age (if the employee is 40 and older)
Color
Citizenship status
Disability
Gender identity and gender expression
Genetic information
National origin
Physical or mental disability
Race
Pregnancy
Religion
Sex
Sexual orientation
In addition, California anti-discrimination laws prohibit employers from using the following criteria when making employment decisions:
Age (if the employee is 40 and older)
Aids/HIV
Ancestry
Color
Gender identity and gender expression
Genetic information
Marital status
Medical condition
Military or veteran status, and
National origin
Physical or mental disability
Political activities or affiliations
Race
Pregnancy
Religion
Sex
Sexual orientation
Status as a victim of domestic violence, assault, or stalking
Employees must also be fairly compensated for the work they perform. This means most employers must pay their employees a minimum wage and provide overtime compensation for qualifying employees. When an employee believes that their employer violated their rights, they can file a California employment law claim against their employer.
Many employees are afraid to pursue a claim against their employer out of fear of what their employer will do. However, state and federal laws make it illegal for an employer to retaliate against an employee for enforcing their rights.
What Does California Employment Retaliation Look Like?
Employers often try to silence the employee, either by firing the employee or taking some other type of adverse action against them. While firing an employee after they file a California employment discrimination claim certainly qualifies as retaliation, so too do other steps an employer might take, such as:
Assigning the employee additional or more challenging work
Spreading false rumors about an employee in an effort to discredit them
Increasing the level of supervision over an employee
Denying a reasonable request for a workplace accommodation
Conducting an unfair or inaccurate employment review
Transferring an employee to another, less-desirable position
Denying an employee's reasonable request for time off
Anytime an employee suffers negative consequences an employee experiences after reporting a workplace violation, it may be the basis for a retaliation claim.
What Actions Are Protected?
An employee who files an employment discrimination claim or wage-and-hour claim is protected from retaliation. However, the law provides broad protection to employees beyond this specific situation. Under state and federal laws, employees who engage in any of the following cannot be retaliated against:
Filing a report of workplace harassment;
Honestly answering questions during an internal or external investigation;
Refusing to go along with an employer's actions that would result in discrimination against a fellow employee;
Resisting the sexual advances of another employee or supervisor;
Stepping in to help another employee who is experiencing workplace harassment or discrimination;
Electing to take qualified leave under the Family Medical Leave Act (FMLA); and
Making an official report of an employer's illegal conduct.
Often, when faced with a retaliation lawsuit, employers will provide what sounds like a legitimate reason for their decision. This can make proving a claim more difficult. However, with a dedicated Bay Area employment lawyer's assistance, employees may be able to expose their employer's true motivations. To learn more visit https://bmcclaw.com/.
08.23.22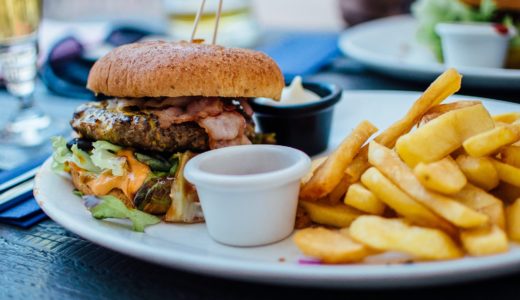 Wage theft can occur in any workplace, but it tends to happen more frequently in specific industries compared to others. A survey published in May 2022 revealed that wage theft is a…