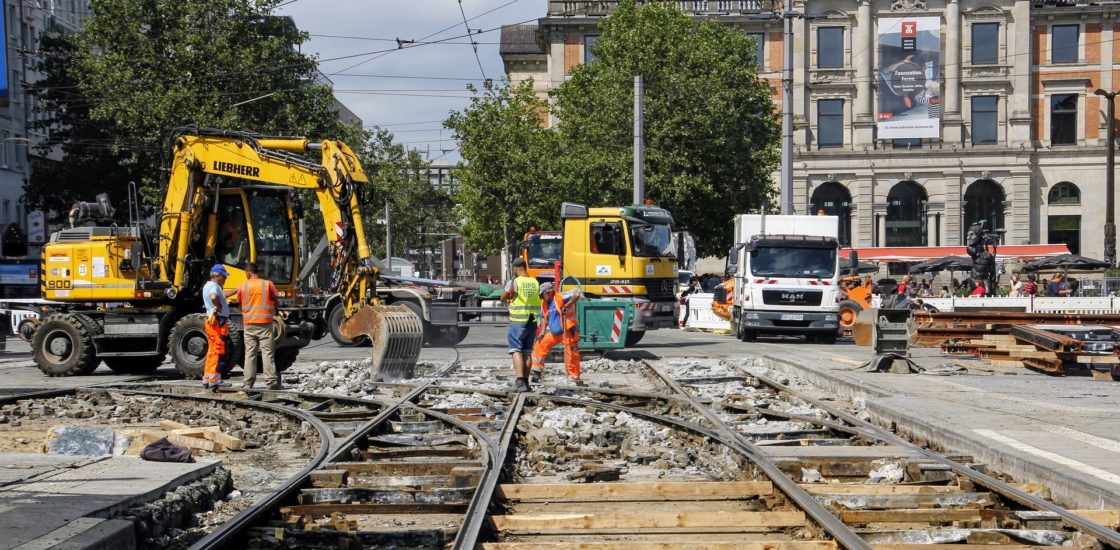 San Francisco Transit Worker Claims Racial Harassment by Purported KKK Members
An Afro-Mexican man alleged that three of his coworkers on a San Francisco transit job site harassed him and refused to work with non-white employees. He was fired after complaining to his employer about repeated racial harassment and threatening behavior from the three men, who claimed to be Ku Klux Klan members.
Juan Maravilla worked for Balfour Beatty Infrastructure, a multinational infrastructure company. The racial harassment allegedly started soon after joining a rail construction crew on a San Francisco Municipal Transportation Agency project in January 2019.
According to a lawsuit filed in San Francisco Superior Court, the three men showed photos of themselves in Ku Klux Klan robes to Maravilla and several other Latino coworkers. They also subjected the workers to daily racial slurs. There was an incident in which one of the men allegedly tried to run Maravilla over with a company truck.
When Maravilla told a supervisor that he and his Latino colleagues felt threatened, his complaints were dismissed. The supervisor described the three white coworkers as just "good ol' boys."
Along with racial discrimination and harassment, Maravilla alleged retaliation and wrongful termination in his lawsuit. He claimed management failed to stop the racial harassment and fired him for complaining about it.
When Maravilla reached out to his union, two representatives offered to file a grievance against the employer. However, before they arrived at the job site, a company supervisor and lawyer allegedly pressured Maravilla to drop his complaint. The lawsuit said he "reluctantly agreed" because he was scared of losing his job.
Maravilla was fired a few weeks later. The company claimed his termination was part of a workforce reduction even though the size of the rail construction crew remained the same.
It is unlawful for an employer to fire an employee for complaining about racial harassment in the workplace. Employers have a duty to take such complaints seriously and investigate them. Even if the employer investigates and is not able to substantiate the employee's claims, any retaliation for a good-faith complaint of racial discrimination is illegal and could give rise to a lawsuit. Employees who are terminated for complaining of such discrimination may be able to recover lost wages, compensation for emotional distress, and punitive damages.
If you have been fired for illegal reasons, contact the experienced San Francisco wrongful termination lawyers at McCormack Law Firm. We can help you obtain compensation and hold your employer accountable.
08.23.22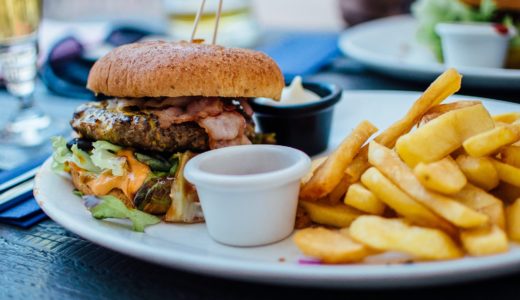 Wage theft can occur in any workplace, but it tends to happen more frequently in specific industries compared to others. A survey published in May 2022 revealed that wage theft is a…