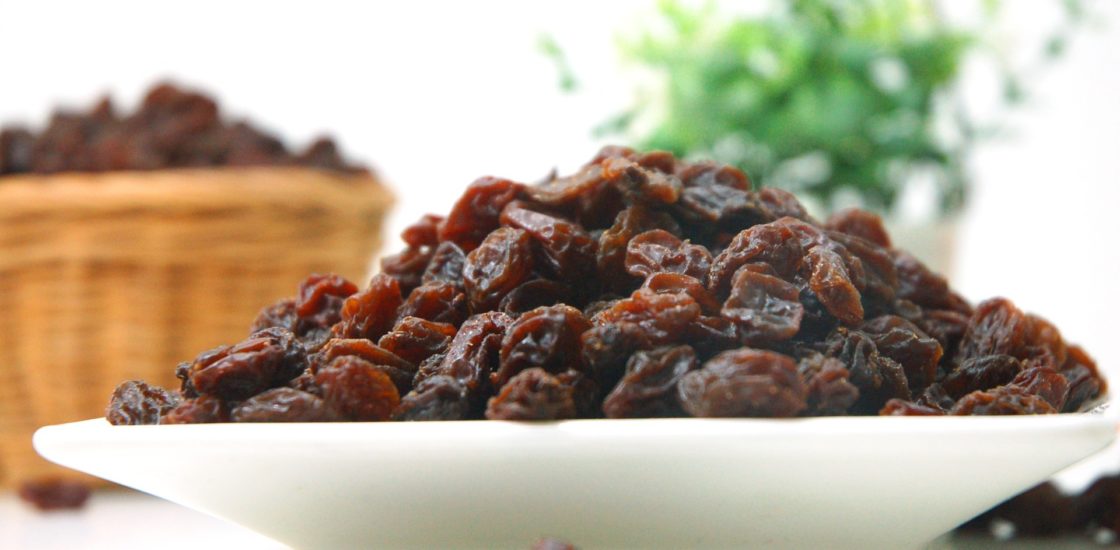 Sun-Maid Workers Sue For Wage Theft and Other Labor Violations
Disclaimer: This article is for information purposes only. McCormack Law Firm is not involved in this class action.
Wage theft is not just limited to an employer failing to pay employees their regular wages or overtime. It can also refer to many other types of violations such as uncompensated meal or rest breaks or how an employer keeps track of employees' work hours.
In a recent lawsuit filed in a California federal court, a group of workers accused Sun-Maid Growers of California of a long list of wage and hour violations. The proposed class-action claimed the company failed to provide employees with adequate meal and rest breaks.
Employees allegedly had to work off the clock without pay during what was supposed to be off-duty meal breaks. Under state labor laws, employers are required to provide certain workers with uninterrupted meal and rest breaks. Sun-Maid employees did not receive a meal period for every five hours they worked during a shift, as well as a second meal period for 10-hour shifts.
The lead plaintiff worked at Sun-Maid's raisin and dried fruit processing plant from September 2016 to March 2020. He claimed his meal periods were interrupted by work duties, and he was unable to take even a partial lunch break on many of the workdays.
According to the lawsuit, Sun-Maid also failed to accurately record and calculate overtime on purpose. Also, the employer engaged in a "pattern and practice of unevenly rounding" the hours that employees worked. The raisin company allegedly tried to avoid paying proper wages to unlawfully boost profits and gain an unfair advantage over its competitors.
When employers prioritize profits over employee rights, it is the workers who suffer. All employees should be paid the full wages they are owed. If you suspect your employer has engaged in wage theft, speak to a knowledgeable employment attorney right away. McCormack Law Firm is dedicated to protecting the rights of workers in the San Francisco Bay Area.
08.23.22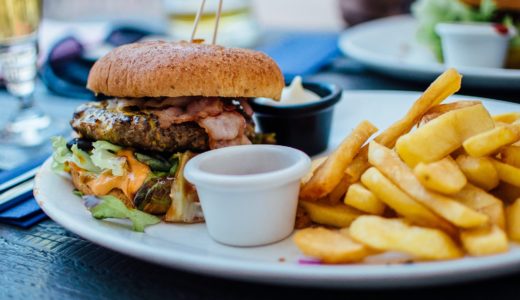 Wage theft can occur in any workplace, but it tends to happen more frequently in specific industries compared to others. A survey published in May 2022 revealed that wage theft is a…