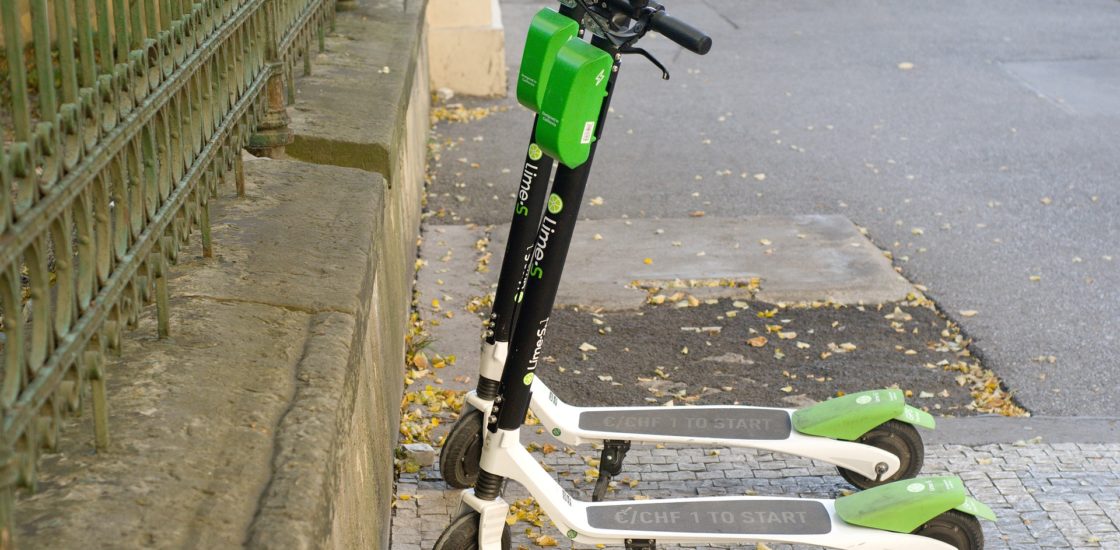 Lime Workers Sue For Independent Contractor Misclassification in San Francisco
Disclaimer: This article is for information purposes only. McCormack Law Firm is not involved in this class action.
When Assembly Bill 5 became law in California, it sparked intense debate about labor rights for gig workers of companies like Uber and DoorDash that use an independent contractor business model. Misclassifying employees as independent contractors can have serious consequences regarding the wages, benefits and protections a worker receives.
Electric scooter company Lime is facing a lawsuit alleging that it misclassified drivers as independent contractors in violation of California labor law. The proposed class action was filed in the Superior Court of San Francisco against Neutron Holdings Inc., which does business as Lime.
Lime hired drivers to pick up electric scooters and bikes to recharge them for customers. Workers were allegedly required to follow the company's code of conduct and policies, including how to perform their duties, which scooters to charge and how to interact with customers. They also had to undergo background checks. Additionally, Lime subjected them to close monitoring and set their compensation.
According to the lawsuit, Lime's drivers are employees under California's ABC test but are wrongly classified as independent contractors. The drivers claimed the company owed them compensation for overtime, meal and rest period premiums, business expense reimbursements, and time spent waiting to pick up or return scooters.
Employers are required to use the ABC test to determine whether to classify a worker as an independent contractor or an employee. A worker can be considered an independent contractor only if they:
Are not under the hiring entity's direction and control.
Perform work outside the course of the hiring entity's business.
Engage regularly in an "independently established" business, occupation or trade "of the same nature as the work performed."
After Lyft, Uber, DoorDash and other rideshare companies spent $200 million to pass Proposition 22, app-based drivers also became independent contractors. However, they must still be able to pick and choose when they work, turn down any fare and work for multiple companies simultaneously.
The laws surrounding worker classification are complex and can be difficult to understand. If you suspect you have been misclassified as an independent contractor, discuss your situation with an experienced San Francisco employment lawyer at McCormack Law Firm.
08.23.22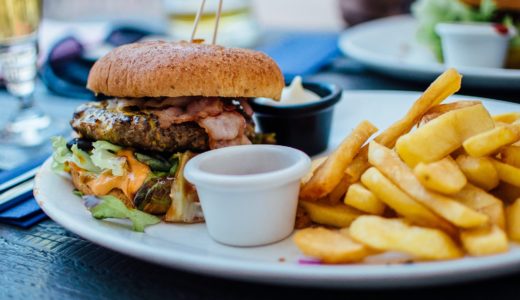 Wage theft can occur in any workplace, but it tends to happen more frequently in specific industries compared to others. A survey published in May 2022 revealed that wage theft is a…