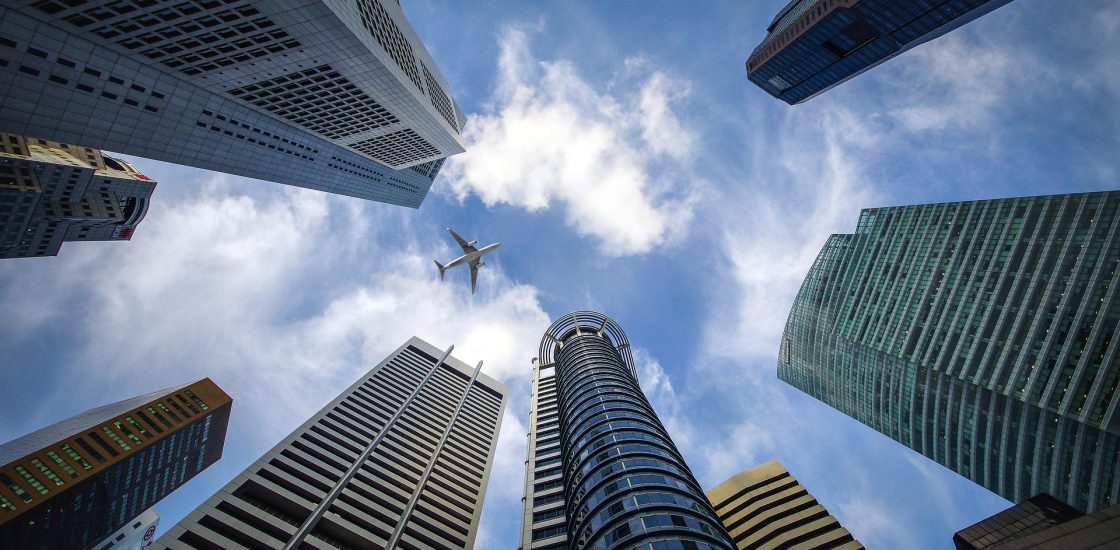 Virgin America flight attendants get $78 million in wage and hour lawsuit
All employers are legally responsible for making sure their employees are paid the wages they are owed. Unfortunately, wage and hour violations can occur at small companies and large corporations alike. A recent case highlights what happens when employees decide to speak up about such violations.
A class of around 1,800 flight attendants was awarded $78 million in a lawsuit that alleged their employer Virgin America violated several California and City of San Francisco labor and wage laws. The flight attendants claimed they were not paid minimum wages and overtime as required by law.
The lawsuit also accused Virgin America of failing to pay the employees for hours they spent undergoing training, taking mandatory drug tests, completing reports or working before and after flights. Additionally, the airline allegedly did not provide the flight attendants with accurate wage statements or allow them to take meal or rest breaks.
A federal judge of the U.S. District Court in Northern California ordered Virgin America and its new owner, Alaska Airlines, to pay the $78 million in damages after three years of legal proceedings. Three flight attendants sued Virgin America in 2015 before Alaska Airlines took over in December 2016.
Alaska plans to appeal the ruling. The airline argued that California labor laws did not apply to the case as the company operated under federal aviation regulations rather than state laws.
08.23.22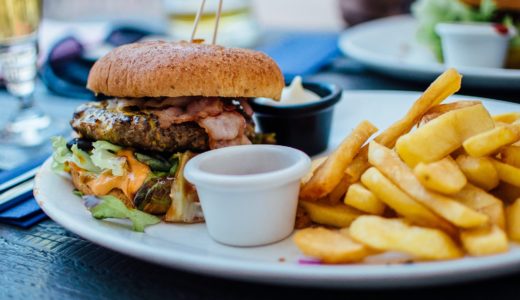 Wage theft can occur in any workplace, but it tends to happen more frequently in specific industries compared to others. A survey published in May 2022 revealed that wage theft is a…