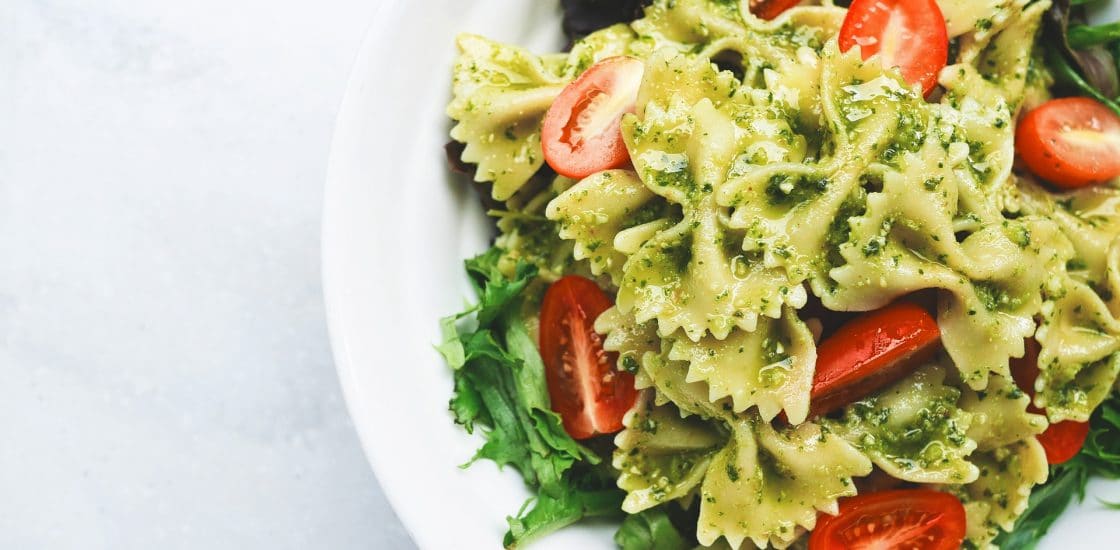 Employees sue Blue Apron for wage and overtime violations
Meal kit delivery services have enjoyed growing popularity for their simple recipes and pre-portioned ingredients that make for easy cooking. However, while they may be making customers happy, employees of one particular company in the industry have a different story to tell.
Blue Apron has been sued for multiple labor law violations in a California federal court. The meal kit company's employees have filed a class action lawsuit alleging unpaid overtime and meal breaks.
Former Blue Apron employee Rashida Fairley brought the complaint on behalf of all hourly workers employed between 2014 and 2018. More than 2,800 employees are represented in the suit, which is seeking back pay for unpaid wages.
Fairley claimed Blue Apron forced employees to clock out before their meal break. The illegal practice is referred to as "time shaving" and resulted in them missing out on thirty minutes of pay each shift.
The lawsuit is not the first time Blue Apron has been accused of poor labor practices. The company employs thousands of workers in factories in California, New Jersey and Texas. The UC Berkeley Labor Center recently released a report that documented unsafe working conditions, low wages and long hours at its California meal kit plant.
If you believe you are owed unpaid wages or overtime, contact the experienced employment attorneys at McCormack Law Firm. We offer free consultations and are available to answer your questions.
06.04.21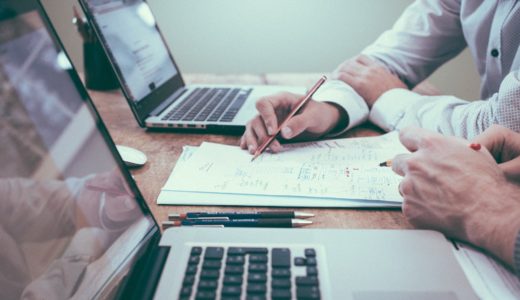 Your employer cannot fire you because they believe you do not fit within what they consider to be an acceptable stereotype. However, that does not necessarily stop employers. According to the National…