Landmark federal court ruling protects LGBT employees from workplace discrimination
In what gay rights advocates are calling a historic victory, a federal appeals court ruled that an existing civil rights law protects lesbian, gay, bisexual and transgender workers from discrimination in the workplace.
The Civil Rights Act of 1964 prohibits employers from discriminating against workers on the basis of color, race, national origin, religion or sex. However, the federal law does not explicitly include sexual orientation. In its ruling, the U.S. Court of Appeals for the 7th Circuit concluded that "discrimination on the basis of sexual orientation is a form of sex discrimination." In other words, it is illegal for an employer to discriminate against LGBT employees based on their sexual orientation.
The Chicago court voted 8-3 in favor of adjunct professor Kimberly Hively. Hively filed a lawsuit claiming Ivy Tech Community College of Indiana denied her several full-time posts because she was a lesbian. In its decision, the 7th Circuit reversed an earlier ruling by its own three-judge panel that said the federal law does not apply to sexual orientation.
While the decision marks the first time a federal appeals court has issued such a ruling, it only applies to 7th Circuit states — Illinois, Indiana and Wisconsin. The Supreme Court could either reverse the ruling or affirm it, thereby expanding its application nationwide.
Despite decades of debate, Congress has repeatedly rejected a federal anti-discrimination law for LGBT individuals. But 22 states, including California, have laws prohibiting workplace discrimination based on sexual orientation. Without such protections, LGBT employees can be fired from their jobs simply because an employer disapproves of their sexual orientation.
Although the 7th Circuit's decision is significant, it does not address whether the federal law also prohibits workplace discrimination on the basis of gender identity, as well as issues such as which restrooms transgender individuals may use.
[footer block_id='778′]
08.23.22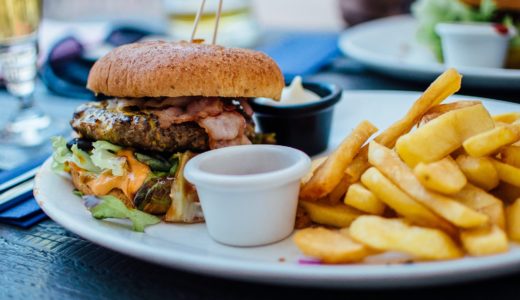 Wage theft can occur in any workplace, but it tends to happen more frequently in specific industries compared to others. A survey published in May 2022 revealed that wage theft is a…