Historic bill gives farmworkers overtime after 8 hours of work
California farmworkers will now be granted the same overtime rights as most employees in other industries. Gov. Jerry Brown signed legislation on September 12 that will give the state's farmworkers overtime after working eight hours a day or 40 hours a week instead of the current 10-hour shift or 60-hour workweek.
Assemblywoman Lorena Gonzalez, D-San Diego, authored the bill. She lauded the governor's approval of Assembly Bill 1066, calling it a long-overdue, "historic day." Gonzalez said the new overtime pay structure would provide equal protections to California farmworkers, many of whom are immigrants.
The new rules will be phased in over four years beginning in 2019. Farmworkers will initially receive time-and-a-half overtime pay after working nine-and-a-half hours a day or 55 hours in a week. The daily threshold will gradually be reduced by a half hour each year until 2022.
Smaller farms will have more time to comply with the law. They will start the first phase in 2022 and reach the eight-hour threshold in 2025. Farm laborers will eventually receive overtime pay after eight hours of work a day instead of 10.
"These workers are doing backbreaking work so that we can eat," Gonzalez said. "The fact is, they are not treated fairly under the law and that's wrong … They are finally going to be treated with the same dignity and respect as every other hourly worker."
The bill's critics said the measure will harm farmworkers as it will lead to shorter shifts, and therefore less pay. However, the United Farm Workers union said the legislation will help establish rights and protections for farm laborers after nearly 80 years. A similar version of the union-sponsored bill was defeated by two votes in June. This time the proposal secured the majority it needed to pass.
[footer block_id='778′]
08.23.22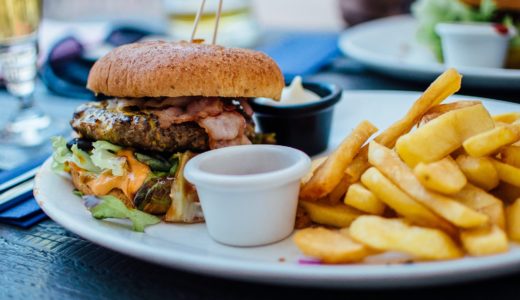 Wage theft can occur in any workplace, but it tends to happen more frequently in specific industries compared to others. A survey published in May 2022 revealed that wage theft is a…