The "Privilege" Defense to Defamation Claims
There are four common defenses to defamation claims: privilege, consent, truth and opinion.  This entry will discuss the most widely employed defense to workplace defamation claims – absolute and qualified privileges.
Absolute Privilege. An absolute privilege relieves the defendant or employer of any liability or responsibility for defamatory statements, even if the statements were published with malice.  For example,
•  statements made by an employer in the course of "official proceedings" such as unemployment hearings, wage claims, or discrimination investigations, where the statements are related to such proceedings
•    statements made in an arbitration under a collective bargaining agreement that are not published to persons lacking a legitimate interest in the proceedings
•    statements made during a legally required background inspection of a potential employee
•    statements made during any governmental or quasi-judicial proceedings (which include statements made to the police as part of an investigation into criminal activity)
Qualified Privilege.  A qualified privilege, on the other hand, would relieve the defendant or employer of liability or responsibility if the statement was made without malice.  "Malice" requires showing that the defendant harbored ill will toward the plaintiff or that the defendant lacked reasonable grounds for belief of the statement or publication.  For example, qualified privilege has been found to apply in certain circumstances:
•    Statements made in employee evaluations, performance reviews, or appraisals. Unless the evaluation falsely accuses an employee of criminal conduct, lack of integrity, dishonesty, incompetence or reprehensible personal characteristics or behavior, a bad performance review will not be the basis of a libel suit.  The qualified privilege has been held to apply even when the employer's evaluation was objectively wrong and could not be "supported by reference to concrete provable facts"
•    Statements made by an employer in employment references.  Section 47(c) of the California Civil Code allows an employer to disclose certain information about a person's employment to interested parties including a potential new employer.  For example, references and any other information a previous employer communicates, upon a potential employer's request, that relate to the employee's "job performance or qualifications" and whether the former employer would rehire the employee
•    Co-Workers. In general, employees may not sue co-workers for defamation based on their conduct relating to "personnel actions" such as terminations, performance evaluations or work assignments
•    Discussions about employee grievances and resolving the grievance
•    Discipline or discharge letters
More information on consent, truth and opinion defenses can be found here.
08.23.22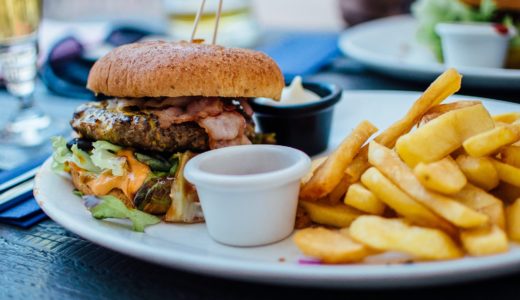 Wage theft can occur in any workplace, but it tends to happen more frequently in specific industries compared to others. A survey published in May 2022 revealed that wage theft is a…