The Executive Exemption – What Is It and Who Qualifies?
Although many employees are paid a salary each month or bi-weekly, California's wage and hour law makes a distinction between "exempt" and "non-exempt" employees, not salaried versus hourly.  Most of the protections afforded employees under California's wage orders do not apply to "exempt" employees and they are not entitled to overtime pay, reporting time pay, and meal and rest periods.  The largest group of exempt employees is executive, administrative and professional employees (sometimes referred to as "white collar" employees).  This article will focus on general overview of the exemption requirements with an emphasis on the executive exemption, and subsequent articles will focus on the professional and administrative exemptions.
The burden is on the employer to prove an exemption and an employer must satisfy both prongs of a two-part test – the "salary basis" and the "duties" test.  The "salary basis" test merely requires the employee to earn a salary equivalent to twice the minimum wage for full-time employment (equivalent to a 40 hour workweek).  Since January 1, 2008, this means a salary equal to $640 per week or $33,280 per year.
The "duties" test requires that an employee spend at least half of his work time performing exempt tasks.  The executive exemption also requires that the employee "customarily and regularly exercise discretion and independent judgment" over "matters of significance."  These legal buzzwords are quite contentious in lawsuits, but essentially mean that the employee has authority to choose among various options available to him, selects the best choice, the decisions are important to the business, and the employee makes these decisions on a regular basis.
For the executive exemption to apply, the employer must show that the employee performs all of the following duties:
Manages the business or a department within the business;
Customarily and regularly exercises discretion and independent judgment as noted above;
Customarily and regularly directs the work of two or more employees;
Provides real input in the hiring/firing process; and
Spends more than half of their work time performing exempt managerial and supervisory duties
The executive exemption is one of the most contested exemptions in California wage and hour law, and can be quite confusing to understand.  If you believe that you are misclassified as an exempt employee, but do not meet the above salary or duties test, we would urge you to contact an attorney to discuss your situation as soon as possible.
08.23.22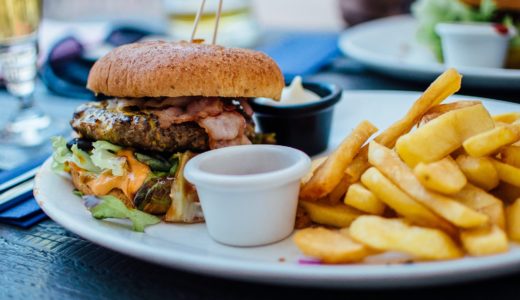 Wage theft can occur in any workplace, but it tends to happen more frequently in specific industries compared to others. A survey published in May 2022 revealed that wage theft is a…